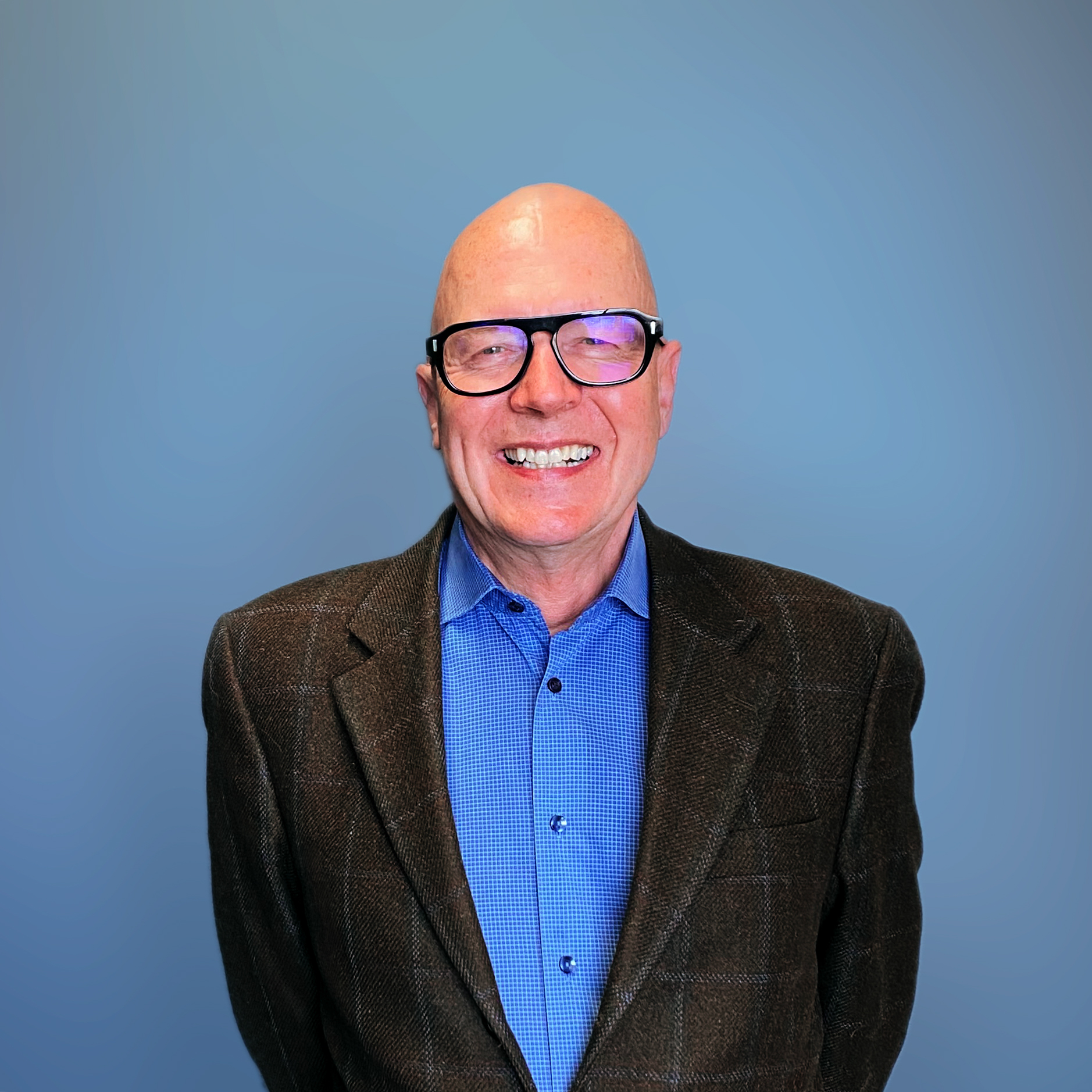 Simon Renouf received his LL.B. degree (with distinction) from the University of Alberta in 1989. He had received a B.A. from the University of Toronto in 1971.
During his studies at the University of Alberta Simon received the George Bligh O'Connor Silver Medal, the Peter Lougheed Scholarship, the Chief Justice S. Bruce Smith Prize, the Parlee Scholarship, the W. Bernie Kelly, Q.C. Memorial Prize, and other prizes in labour law, contract law, administrative law, trusts and criminal law.
From 1979 to 1985 Simon was executive director of United Nurses of Alberta (UNA) where he was chief negotiator for many rounds of collective bargaining, including province wide hospital strikes in 1980 and 1982.
From 1985 to 1989, Simon was director of his own consulting company which provided collective bargaining and related services to unions and faculty associations.
Since 1990, Simon has been a member of the Alberta bar. He was appointed Queen's Counsel in 2000. He is a member of the Criminal Trial Lawyers Association.
Simon's law practice includes appearing as trial, judicial review and appellate counsel in criminal, civil liberties, labour and employment cases.
Simon has been appointed on a number of occasions as an independent adjudicator for unjust dismissal proceedings under the Canada Labour Code.
For 15 years from the early 1990's to 2006 Simon was a sessional instructor with the Faculty of Law, University of Alberta, teaching Labour Law, Professional Responsibility, and Criminal Trial Procedure.
From 1998 to 2002 Simon was an elected Bencher of the Law Society of Alberta serving on the executive and virtually all committees, and serving on and chairing numerous disciplinary panels. Simon chaired the Law Society's Legal Aid negotiations committee. He has also been the Law Society representative on the law faculty council at the University of Alberta and a member of the board of directors of the Legal Education Society of Alberta (LESA).
In the 1970's Simon was a staff member with the Ontario Public Service Employees Union (OPSEU) where he participated in collective bargaining, prepared and presented the union's position in numerous interest arbitrations, conducted legislative liaison and lobbying and taught part-time labour courses at both Niagara and Humber Colleges.
Simon is a frequent presenter at conferences and seminars on labour and employment law, including the CBA Alberta Law Conference. He has been a broadcast commentator on the Alberta political scene (CBC & CKUA).
Among Simon Renouf's publications are "One More Battle to Fight: Trade Union Rights and Freedom of Association in Canada" (1989) 27 Alberta Law Review 226. (a discussion of the impact of the Charter on trade union organizing rights) and "Chipping Away at Medicare: Rome Wasn't Sacked in a Day" in Trevor Harrison and Gordon Laxer, (eds.) The Trojan Horse: Alberta and the Future of Canada, (1996) Black Rose Books.
Contact Simon: renouf@renouflaw.com